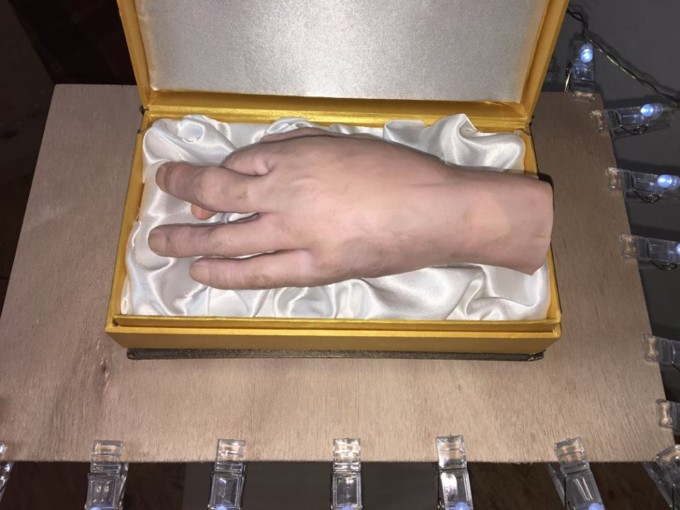 the "Lucky Right"
Philosophers have been concerned about the role of luck or, as it is sometimes referred to as fortune. Among Ancient philosophers such as Aristotle attention was given to the extent to which a person's character and flourishing depended on luck or, putting it differently, depended on factors outside a person's control.
Knowledge is an achievement that involves reaching the truth. But many factors affecting the truth are beyond our control, and reaching the truth is often partly due to luck. Which sorts of luck are compatible with knowledge?
Come and blow all the candles on the birthday cake of Powera, Berlin!
We got to the lucky number three
For that very reason come along to celebrate and try your luck!!!
Play, bet, gamble, risk, hazard, dice and chance…. Live the coincidence!
Event created by Frauke Bohge, Krisztina Erdei, Tibor Horváth, Miklós Mécs, Emőke Samu und Sara Stenczer
Saturday, March 18 at 5 PM – 10 PM
Philippistraße 7, 14059 Berlin, Deutschland

333 333 333 333 333 333 333 333 333 333 333 333 333 333 333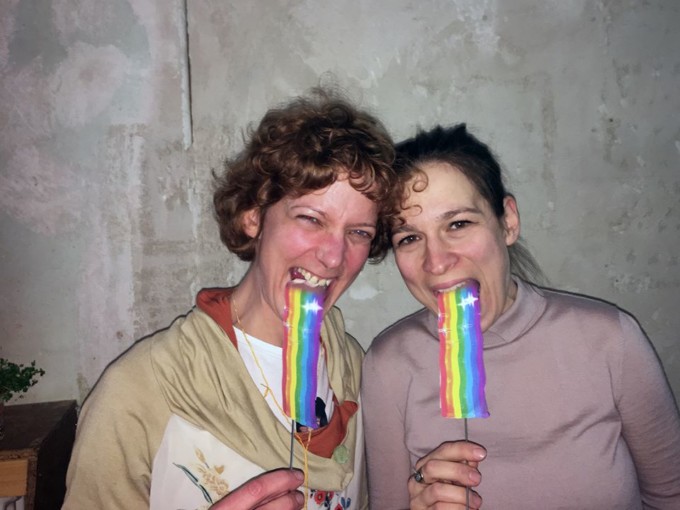 the Lucky Double Puking Rainbows