The exhibition showcases a selection from the images presented at the National Museum in Warsaw, with the title The Way They See. An Overview of Hungarian Photography, as part of the Hungarian Cultural Season 2016/2017.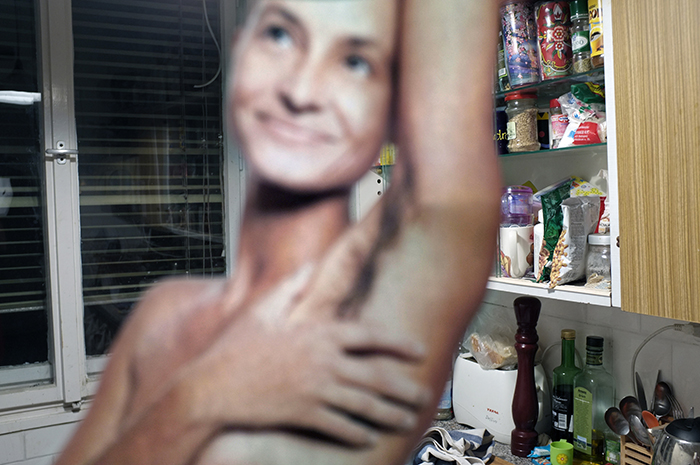 After earning great success in Warsaw, the now re-arranged showcase in the Capa Center stems off from the last half-century of Hungarian photography. Based on core material from the original exhibition, VIEWFINDERS strives to refine and expand our knowledge of the last five decades in Hungarian photography via presenting the significant authors and artworks, starting from the watershed exhibition Műhely'67 until the present day Hungarian photography. Although the exhibition is arranged in a loose chronological order, it still provides space for the changes occurring in the dominant photographic processes and approaches over the period in question. Owing to this, the exhibition highlights the applications of photography as fine-art or documentary, their interrelations with nodes and intersections, as well as the possible routes of the transition between the two.
Thus, this sketch of Hungarian photography history outlined by the Viewfinders also aims at proving that the heirs of the generation of internationally acclaimed Hungarian photographers have their place in the history of international photography, similarly to their ancestors.
Opening: Saturday, October 7, 2017, 6:00pm
Greetings by: Orsolya Kőrösi, managing director, Capa Center
Introducing the exhibition: Gabriella Csizek, Kata Balázs, the curators of the exhibition
Open to the public:
2017. 10. 08. – 2017. 11. 19.
Every day 11 am – 7 pm
Closed on public holidays.
Curators: Gabriella Csizek, Kata Balázs