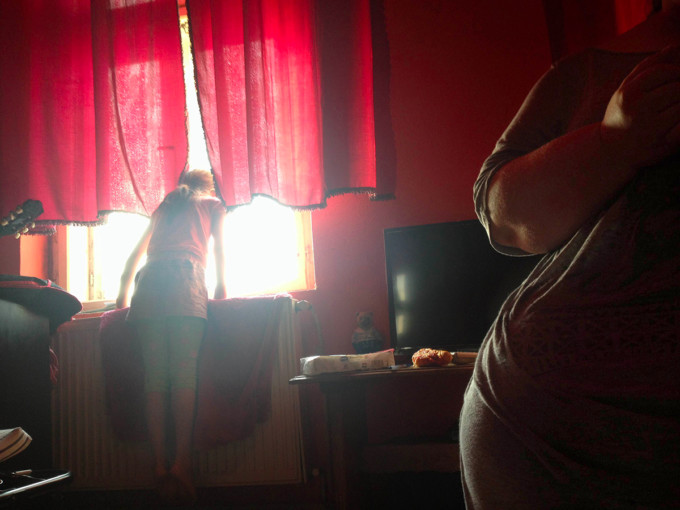 The project primarily aimed to help the understanding and mitigation of problems arising from poverty and inequalities. Since the vast majority of former inhabitants of 'Dzsumbuj' neighbourhood are Roma people, the project particularly reflected on the current situation of Roma people in Hungary and more generally on the situation of those who live in slums with very low standards and who are forced to leave their homes. Dzsumbuj is not a unique phenomenon: all around the country and in every city there are marginalized people living on the periphery under Dzsumbuj-like circumstances. The action attempted to strengthen tolerance, multicultural understanding and social inclusion through the interactive and interdisciplinary presentation of Dzsumbuj. This makes the lives and stories of the former inhabitants – currently living in the outskirts of Budapest – more visible on the empty site in the 9th district, within the frameworks of a site-specific action. Through the action in the original urban space, through online interfaces (a blog and a website containing the digital archive) and an offline publication about the action, the organizers reached the local community as well as a broader audience of the city. It's particularly important to involve school groups to make them aware of the social inequalities and injustice of their environment.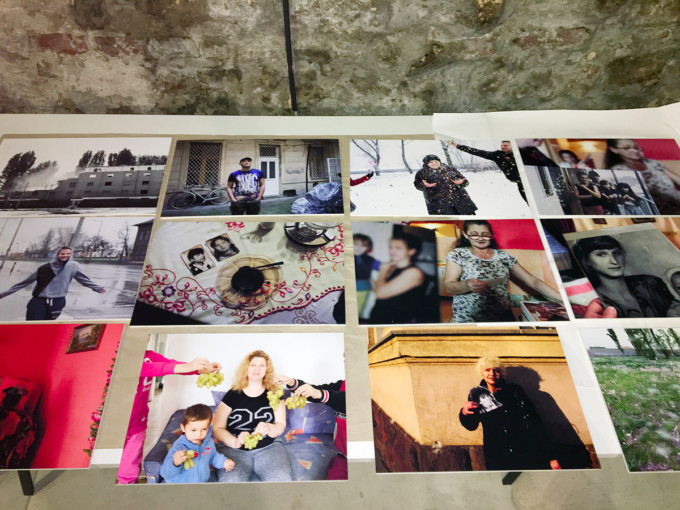 Exhibition and presentation of the project: 17.10.2016 5:30 PM – 8 PM
Budapest Pont, Királyi Pál utca 18.