"The festival Imago Lisboa intends to fill a blank space of the capital city."
– Rui Prata, Festival Director.
Imago Lisboa Photo Festival hits Lisbon on 'st of October and, in the words of the organizers, aims "to build bridges far and wide in an international context."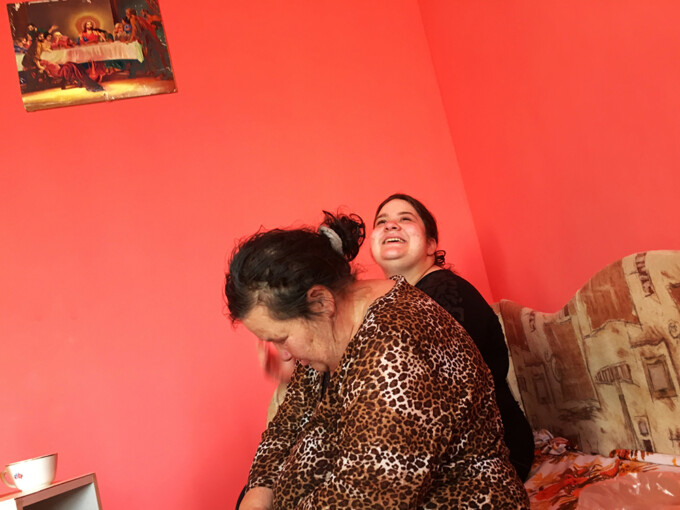 Krisztina Erdei exhibits her multimedia installation The Birth of Venus and other Stories among the works of two other Hungarian photographers Adél Koleszár and Éva Szombat. See the program below.