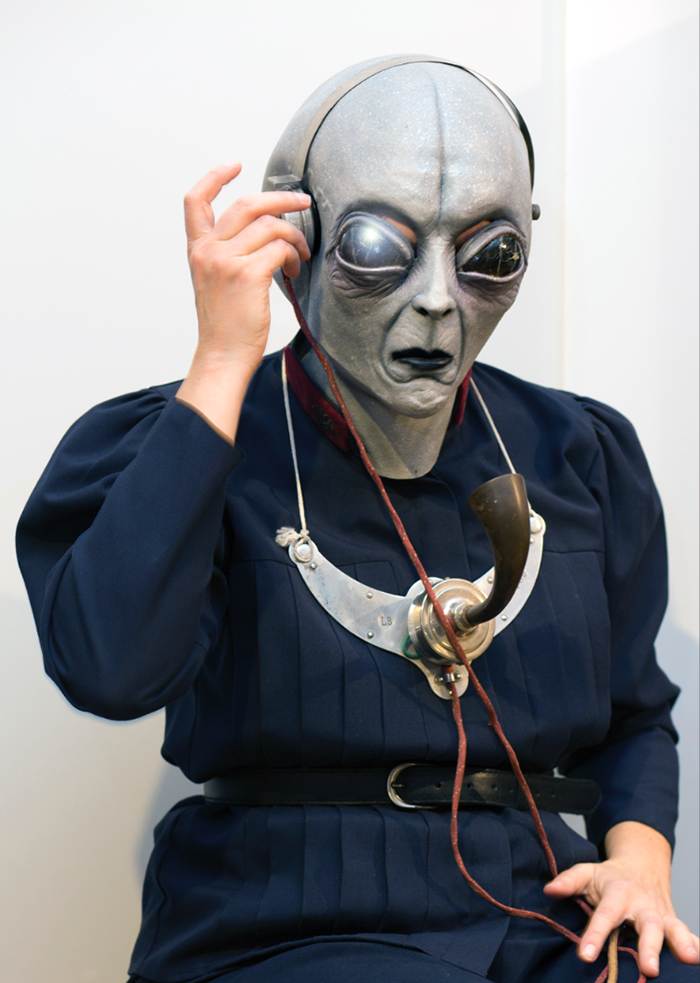 Presentation at Academy of Fine Art and Design Bratislava, Slovakia
 Utopia – prezentacia studentov Afrk na zimnom prieskume Vsvu
Srdecne pozyvame do atelieru 340 na prezentaciu studentov Atelieru fotografia, realita, konstrukcia – AFRK, pod vedenim doc. Mgr. art. Jane Hojstričovej, ArtD. a Mgr. art. Olji Triaška Stefanović, ArtD.
Dec 14 at 9 AM – Dec 16 at 6 PM
Drotárska cesta 44, Bratislava
More details: https://www.facebook.com/events/2262331067319011/
Krisztina Erdei: Lining up / Zoradenie
The series recall certain stories of the second part of the 19th century through collective remembrance in the Central European region. There are two different ways of remembering this time, one is a re-enactment and the other is an exhibition. Artistic research is an important tool to share hidden stories and to discover less known phases of history to place them next to the details of our big history.
I.
On a meadow near Bratislava, two 19th-century superpowers Austria and Prussia fought for victory in the Battle of Lamač. Keeping the memory alive there is a reason for historical re-enactment every year. Each year, the event commemorates the final battle of the Austro-Prussian War that took place here on 22 July 1866. The re-enactment starts with the parade of soldiers in period uniforms along the streets of Lamač.
II.
There are a lot of memories exhibited about women working as telephone operators in the Post Museum of Budapest. The Geneva Congress, held in Switzerland from September 3 to 8, 1866. declared first time that women can work as professionals. The career of a telephone operator was one of the few technically oriented jobs available to women from the end of 19th century. In the early days of telephony companies used manual telephone switchboards and switchboard operators connected calls by inserting a pair of phone plugs into the appropriate jacks. To connect people – this is what women did as a telephone operators and I would like to follow them in a symbolic way with my series.